The plans....
So, I have a new-to-me house, now I have to make it into my home. I've been "living" in it for 5 months. I have a bed, a tv, and some kitchen supplies. I decided to not move in my furniture until new floors are in, but I didn't expect it to take this long to get the loan I need to make that happen. Hopefully I'll have the money soon and can start the work.
So, here are the plans. Downstairs I will have all the walls re-rocked. Right now they have horrible texture in teh living and dining rooms and the soon-to-be kitchen/laundry area have painted paneling. i'm also going ot have that horrible weird arch between the living and dining rooms squared off.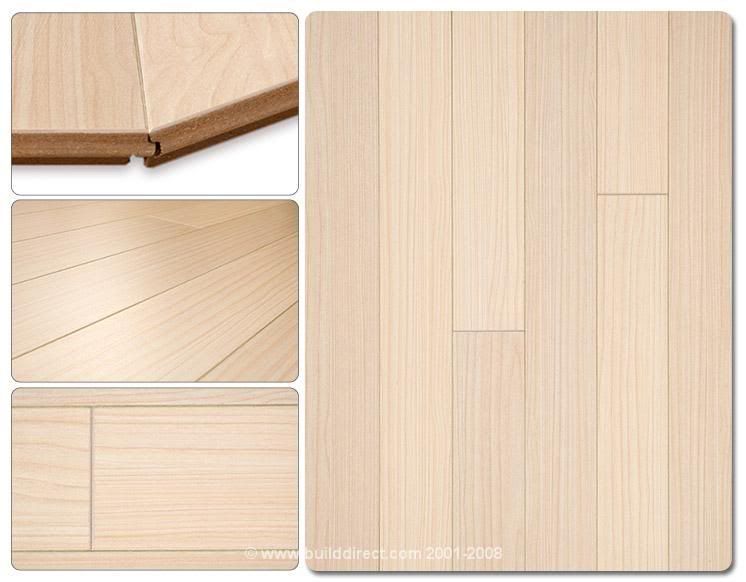 The floors throughout will be replaced. The bedrooms (except 1, which already has laminate flooring), hallway, living and dining rooms will be done in this:
The kitchen and laundry area will be tiled. This is the tile, though it looks more grey in real life:
Here is the layout for the laundry/kitchen area. It involves removing the wall between the dining room and the soon-to-be kitchen. Also, the door to the basement will be relocated to the laundry area.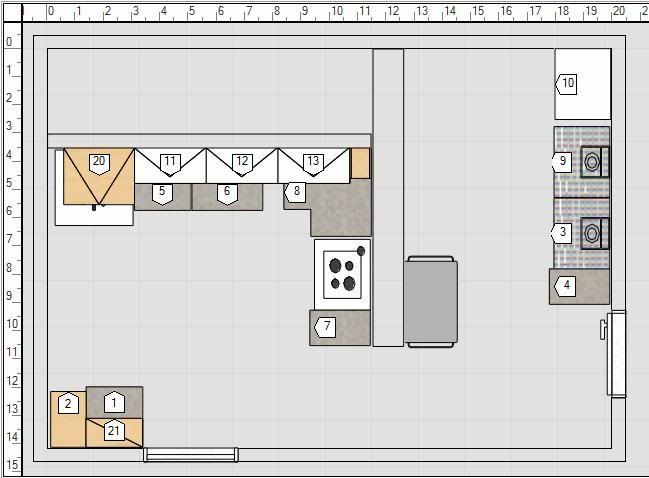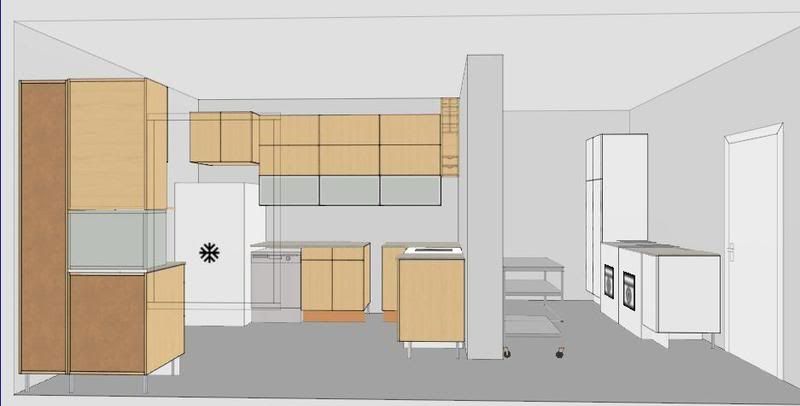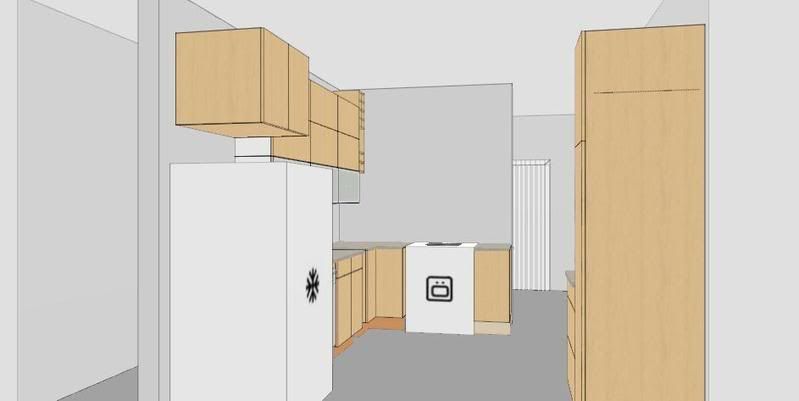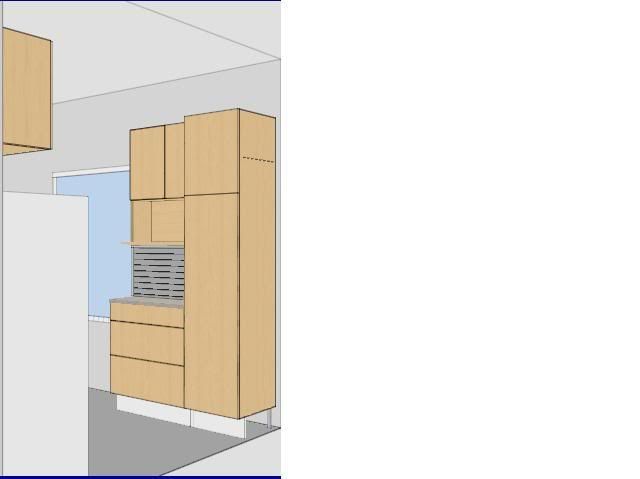 The cabinet doors will be slab front birch with glass cabinets on the bottom row over the sink.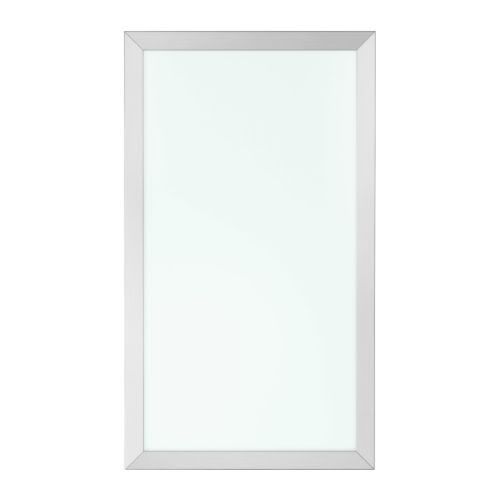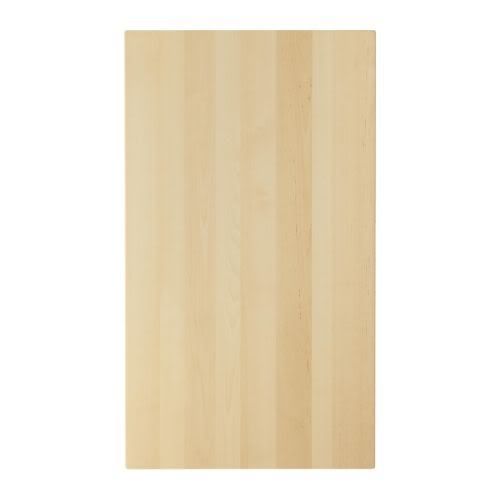 The gap you see in the base cabinets will be filled with one of these:
I will also get new appliances. They will be all black. I think the black will look great with the very light cabinets. I loved the fridge I got for the last place, so I'll do the same one again. I haven't chosen a range or dishwasher yet. Hopefully I'll find a great deal at Sear's "pre-dented".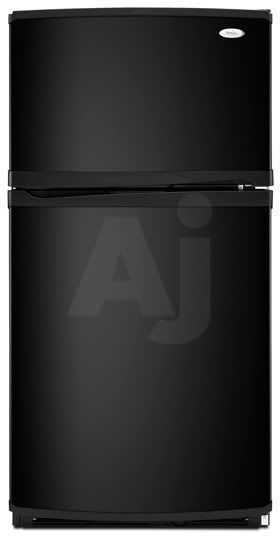 This is the fridge:

I also really liked the countertops I put in the last place, but i'm not set on them. Ikea has a "concrete look" laminate that is also nice, though I can't find a picture. And then I also found this bubbly look formica that is pretty cool.
So, either this: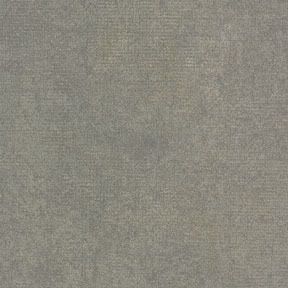 Or this: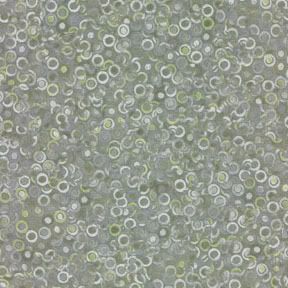 There are of course a billion other little details to figure out, but that's the plan so far!